Welcome to the Law Office of Crystal M. Richardson PLLC!
Updated: Sep 4, 2021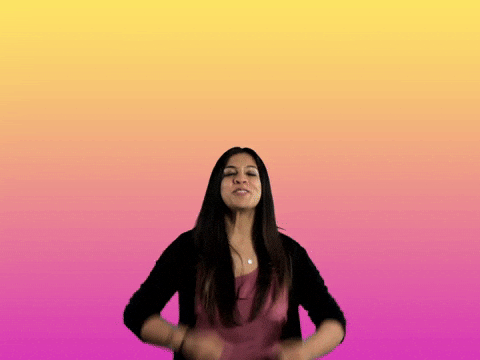 The Law Office of Crystal M. Richardson PLLC was established in 2017. We are based in the Triad area of North Carolina, however, this is a virtual office. Our office is virtual so that our fees remain affordable to our clients. Also, so that we can provide convenient methods of communication, including virtual meetings and in-home visits (depending on where you live in the area), which most lawyers in our state are unable to do this for their clients. Due to the nature of estate planning, it can often be a gift for your attorney to come to you, instead of the other way around....
So, what do we do at the Law Office of Crystal M. Richardson PLLC?


At the Law Office of Crystal M. Richardson PLLC, we practice estate planning. What does that mean? It means that we help individuals, just like you, plan and prepare for the event of their death. Whether you believe it or not, you do have have an estate, everyone does. What is in your estate? It is your car, your home, your art, your collections, the money in your bank accounts and all of the other things that you own. If you don't determine who gets your "stuff" when you are no longer living, then guess what will happen? Your state will determine who gets your "stuff" for you. You've worked hard to acquire your things during your lifetime, so make sure that it is legally documented how your property is to be disposed at the end of your lifetime.
What's included in your estate plan?
Estate plans are unique to the clients' needs, however, an estate plan can include the following:
Name an Executor, also known as Personal Representative, to collect and distribute the property in your estate upon your passing

Name a guardian for your minor children

Determine who gets your real property and tangible personal property upon your death

Name an agent to handle your financial and health care affairs in the event of your incapacity or otherwise inability to make decisions for yourself

Provide special instructions for care givers and facilities in the event that death is imminent
So, what are you waiting for? Create your estate plan today!
Contact 336-283-5108 TO SET UP YOUR CONSULTATION FOR AN ESTATE PLAN TODAY!